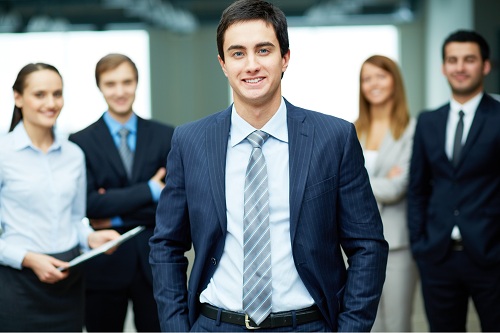 About SRK Consultancy Services
SRK Consultancy Services is the leading Human Resource Outsourcing Consultancy Company in India. Having its corporate office in Faridabad, we have been providing services to leading corporate houses across PAN India through network of our branches and various business acquaintances.

Business Process Outsourcing has drawn its focus in the current corporate world, wherein the companies are more focused towards the core operations and the non-core operations being outsourced to save cost, time and increase efficiency. SRK has the required infrastructure and the expertise to cater to the needs for the required sectors.

We work as HR business partners wherein we help you finding the right talents, we ensure that candidates must match Companies not just jobs. we ensure that candidates must match companies not just jobs. We have team of certified trainers who also provide trainings on skills i.e Soft, Technical & Safety.